Students will learn the basic, hands-on, technical skills required to operate our software. 
Every class is taught by a Helium 10 approved expert who shows you how to use a tool from the ground up.

Classes include exercises, activities, and quizzes to help you gain real world knowledge and experience with our tools.
At the end, take the course exam to test your proficiency in Helium 10's Software.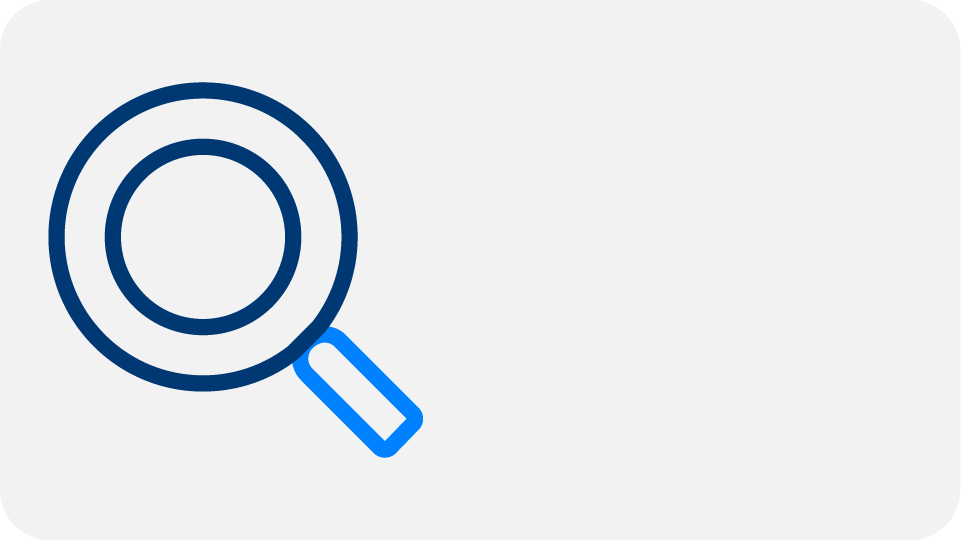 Learn how to use Black Box, The Helium 10 Chrome Extension, and Trendster for finding products to sell on Amazon. Expert instructors will go over the Product Research journey, which tools to use for the stages of that journey, and how to integrate these tools into your business.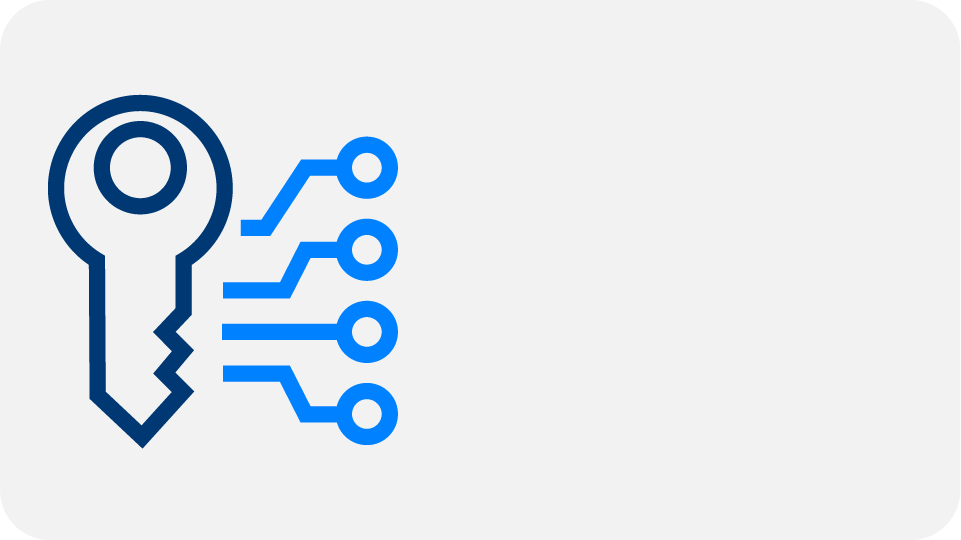 Learn how to use Cerebro, Magnet, and Misspellinator to find 'high traffic' pulling keywords for your listing. Learn how to uncover high volume and highly relevant keywords, how to decipher your competitors' keywords, and how to unlock the power of misspelled keywords to supercharge your listing.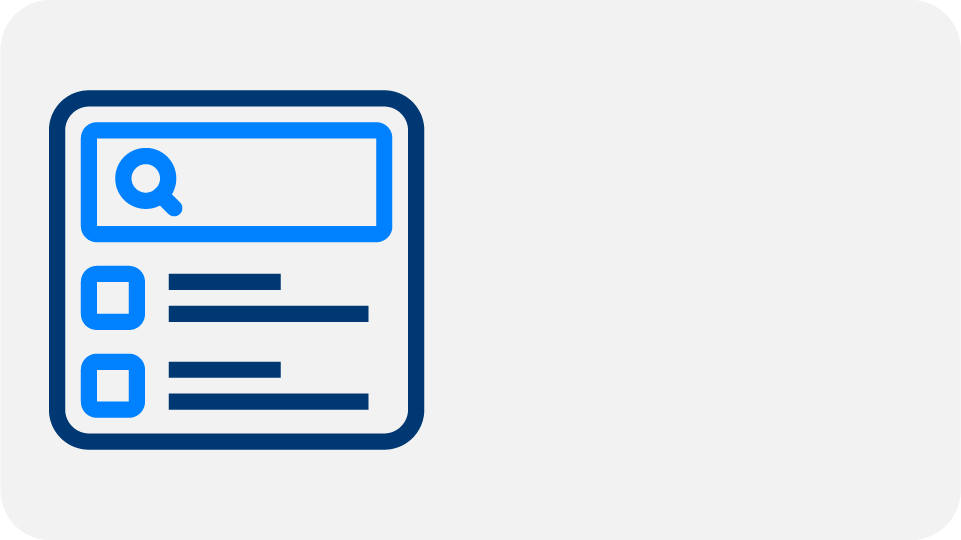 Learn how to use Frankenstein, Scribbles, and Index Checker to build a powerful listing. Learn how to create massive keyword lists jam-packed with traffic pulling potential, how to use them strategically for your listing, and how to make sure your product is tagged with them for ranking purposes.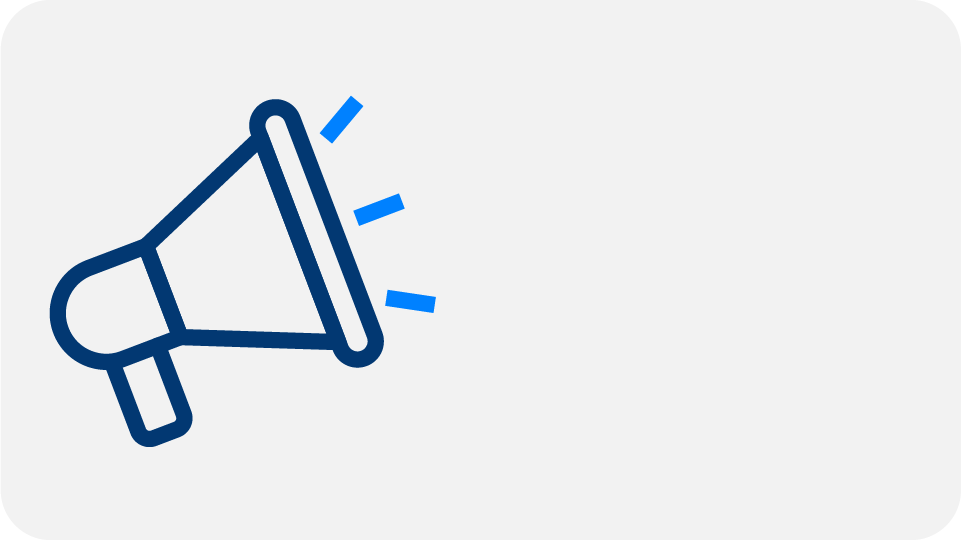 Learn how to harness the power of marketing with ADS, Portals, and Gems to drive traffic and sales. Discover how to optimize and automate your PPC campaigns for maximum traffic and sales, and build landing pages to capture leads and drive prospects through your funnel, and how to use GEMS to create distinct Amazon URLs for your product pages.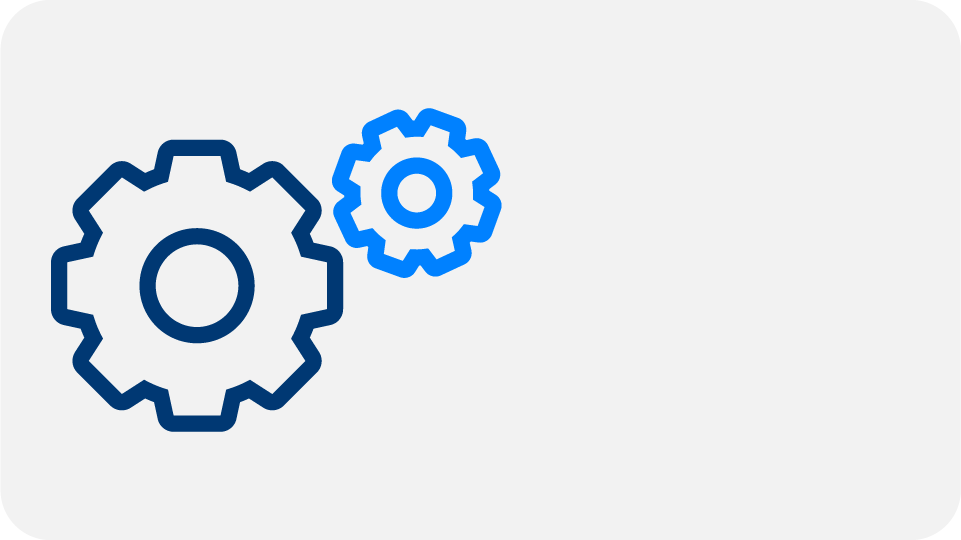 Learn how to use Alerts, Follow Up, Inventory Protector, and Refund Genie to execute routine maintenance operations essential to keeping your business up and running. Discover how to protect your listing 24/7 from fraud and hijackers, and make sure you are reimbursed for lost or damaged inventory.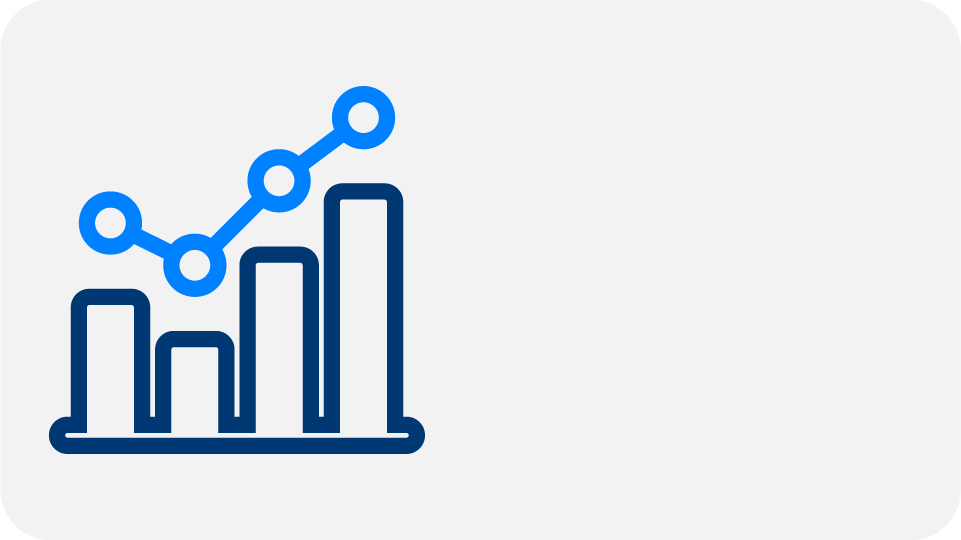 Learn how to use Keyword Tracker, Market Tracker, and Profits to shape your short term goals and long term strategy. Learn how to track the organic and sponsored ranking of your keywords, how to track top performers in your market and your performance relative to all your competition, and how to track your business expenses in "real"time.